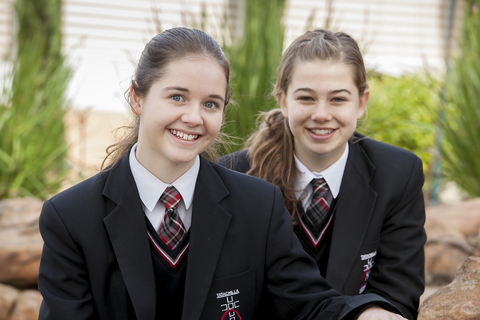 About Tatachilla Lutheran College
Choosing the right school for your child is one of the most important decisions you are called upon to make as a parent.
Tatachilla Lutheran College has much to offer its students and their families. Structured as three distinct sub schools, the College offers a seamless pathway from Junior through to Middle and Senior School, with intakes in Reception and in Years 7 and 10.
We are an R-12 coeducational Christian school, located in McLaren Vale on the southern fringe of Adelaide, South Australia. The College provides a comprehensive and rigorous academic curriculum, with a particular focus on the performing arts and environmental education. Pastoral care, built on Christian foundations, is integral to College life.
Tatachilla is worthy of your consideration, and we welcome your interest in our exciting and progressive College.