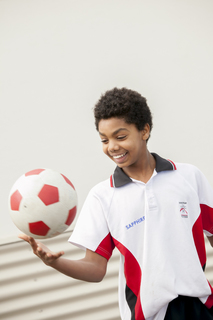 Tatachilla Lutheran College uniform
Tatachilla Lutheran College has a school uniform and a sports uniform and students are expected to have all of the required items of both these uniforms as listed in the Student Appearance Uniform Guidelines.
It is an expectation of the College that students take pride in their personal appearance by wearing their uniform neatly and correctly at all times. That is, from the time that they leave home in the morning until they return in the afternoon.
Please ensure that all uniform items are part of the official College uniform, and that all uniform items are appropriately labelled with the student's name.
Uniform items (with the exception of shoes) are only available through the College Uniform Shop and the new Online Uniform Shop.