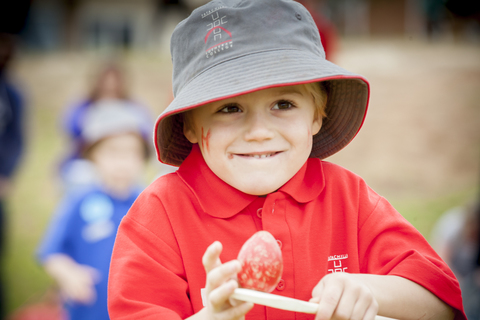 Developing fitness skills and a love for games and sport
PE enables all students to participate in and enjoy a wide range of sporting activities and games. These games and activities assist students to focus on and develop motor and game skills along with the ability to work cooperatively in teams.
Our PE staff ensure a well rounded PE curriculum is provided to all students in an engaging and enthusiastic way which aims to develop fitness and enhance skills, abilities and love for games and sport.