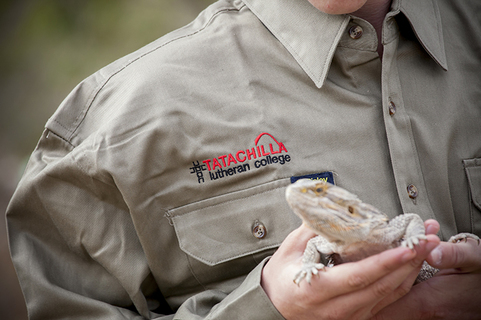 EcoSkills Centre of Excellence
The EcoSkills Centre of Excellence, a rammed earth, sustainably designed building, is located near the main entrance of the EcoClassroom. Students, community groups, government and non-government agencies are invited to use the facility and the outdoor learning area as a site for conferences, workshops and forums. We also invite classes from local and wider area schools to book the facility and an experienced tour guide for excursions that can tailored to outcomes of the Australian Curriculum.
Willunga branch of Trees for Life hold meetings on the first Wednesday of each month in the EcoSkills Centre of Excellence. The guest speaker is always informative and interesting.