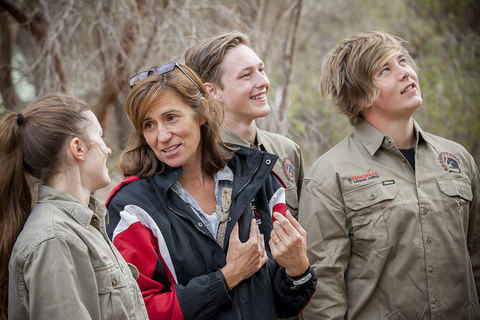 Empowering the College community with environmental education
Tatachilla Lutheran College has a holistic approach to environmental education through curricular and extra-curricular activities. The College values the importance of teaching sustainable principles and is committed to increasing student awareness of natural system processes. Environmental education empowers the College community with knowledge. The College promotes positive actions, both locally and nationally, by encouraging students to contribute as responsible Australians and interact as global citizens.
Tatachilla's Award Winning EcoClassroom from Tatachilla Lutheran College on Vimeo.