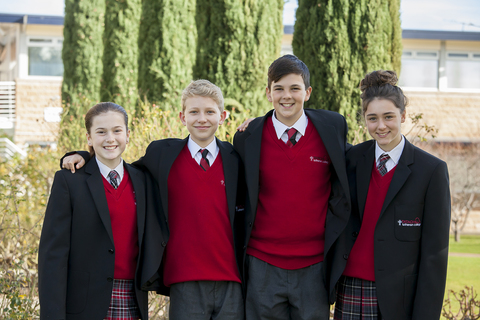 Enrolment intakes at Tatachilla Lutheran College
The main enrolment intakes at Tatachilla occur at both Reception (mid-year or full-year) and Year 7.

Main intakes for admission
Reception mid-year or full-year (intake of 75)
Year 7 (intake of 84)

A smaller intake into Year 10 is also available for families wishing to enter into the Senior School.
Places do become available in other year levels from time to time and therefore all applications are encouraged.
Further information about the Reception mid-year intake program can be found here.