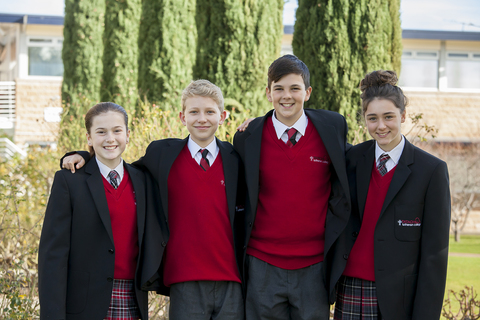 A new direction for enrolment intakes into the Middle School
From 2018, enrolment intakes into the Middle School at Tatachilla Lutheran College changed to offer a more seamless transition process while catering for the growing demand of local families.
The College added a fifth Year 7 class, made possible by the latest building project of a new STEM Centre (Science, Technology, Engineering and Maths).
Previously the fifth class has occurred in Year 8, however based on feedback and enrolment interest, the College decided to introduce this entry point a year earlier to allow a greater number of new families to access the College.
Main intakes for admission
Reception (intake of 75)
Year 7 (intake of 84)
A smaller intake into Year 10 is also available for families wishing to enter into the Senior School.
Places may become available in other year levels from time to time and therefore all applications are invited.