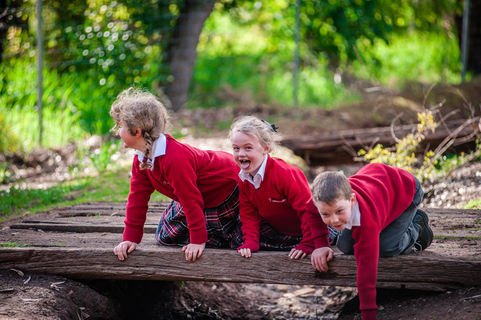 Meet the Tatachilla family
We warmly invite you to join us for our next tour of the College. Meet the Principal and Heads of Schools, tour the College with our student leaders, and discover our NEW Reception Learning Centre.
Each tour runs for approximately 1.5 hours, beginning with a presentation about the College and follows with a personalised tour of the campus with our student leaders as your tour guides. Key staff will meet you in the Gymnasium Foyer at end of the tour for refreshments and are available to answer any further questions you may have.
Following the tour, families are invited to stay on and tour our award winning EcoClassroom, a 2.2 ha revegetated site that is home to Brush-Tailed Bettongs, Long-Nosed Potoroos and Tammar Wallabies.