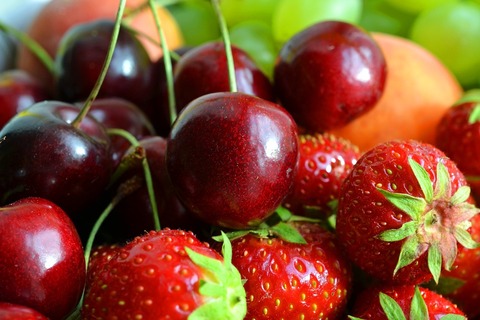 The Canteen is open every school day for students at recess and lunch times. Students from Years 3-5 are served at recess and lunchtime from the primary window on the driveway side of the Canteen and Years 6-12 from the main window.
Students in Years R-6 order their lunches through lunchboxes provided in their classrooms. These lunches are distributed in their classrooms under the supervision of their classroom teachers.
Students in Years R-2 are not permitted to purchase directly at the Canteen at recess or lunch times but can utilise the lunchbox order system.
Students in Years 7-12 have the opportunity to order their lunch at the Canteen before school or during recess time.
The Canteen is staffed by the College, however volunteer help is always appreciated.