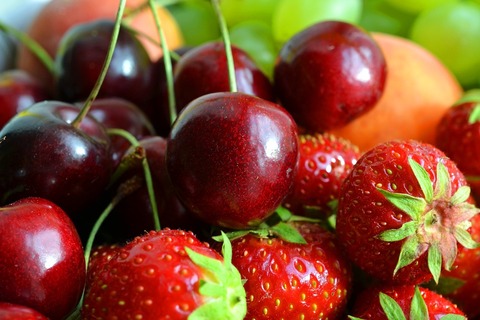 The Canteen is open every school day for students at recess and lunch times.
Students in Years R-6 order their lunches through lunchboxes provided in their classrooms. These lunches are distributed in their classrooms under the supervision of their classroom teachers.
Students in Years R-2 are not permitted to purchase directly at the Canteen at recess or lunch times but can utilise the lunchbox order system.
Students in Years 7-12 have the opportunity to order their lunch at the Canteen before school or during recess time.
The Canteen is staffed by the College, however volunteer help is always appreciated.
Volunteers are needed on Monday mornings from 8.45 – 9.30am for food preparation and Fridays from 11.00am – 1.40pm to serve the students and make sandwiches and rolls for lunches.
As with all Volunteers, a Volunteer Registration will need to be completed.
If you are able to help, please contact the College.